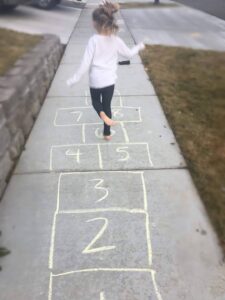 CN Labels:
Below is the START of a CN label page!  This is a very dynamic data base we are building; it is constantly being updated.
BEFORE serving a processed food, you must have a CN label for it.  You can first check here to see if we have the CN label. It is a creditable food item that you can serve if it is listed.
If you have a CN label that you would like listed, you can submit it to us for review.  If you have a processed food you would like to serve and the CN label is not listed here, let us know and we will research it for you.
Please email us if you have any questions or suggestion on how to better serve you. Send all questions, comments, inquiries, and submittals to ffk.centers@gmail.com addressed to Attn: Alix.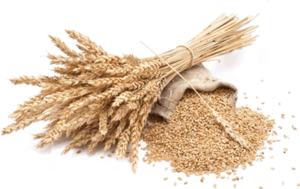 All Serving sizes are the minimum serving sizes to meet CACFP requirement of a creditable product (i.e. Meat/Meat Alt, Whole Grain)